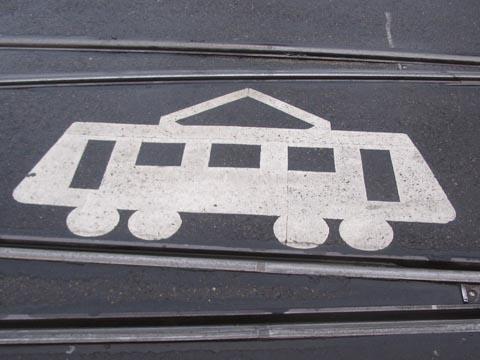 USA: Los Angeles MTA is to seek new bids for the supply of 100 light rail vehicles, after rejecting the terms of AnsaldoBreda's offer to supply them at a cost of US$300m as an option on an existing order for 50 cars.

AnsaldoBreda's proposal had been provisionally accepted by the Metro board on September 24, but was rejected on October 30 after AnsaldoBreda asked for last-minute contractual changes which Metro said 'were inconsistent with the board's direction, including financial penalties for late deliveries.'

AnsaldoBreda had offered to build a vehicle manufacturing plant in the city, which it said would create 650 direct jobs, and was to provide a $300m performance bond and a $75m letter of credit pledging it would meet the specifications.

AnsaldoBreda President & CEO Giancarlo Fantappié issued a statement saying the company had offered Metro adequate financial protection and that he regretted the failure to reach an agreement.

The bond was intended to protect Metro from the problems experienced with the initial 2003 order for 50 P2550 LRVs (RG 6.03 p348). Deliveries are now running three years behind schedule, and the cars are 2·7 tonnes heavier than specified and thus cannot operate on all routes. AnsaldoBreda had offered to provide Metro with an additional two LRVs in compensation, but this offer has reportedly been withdrawn.

MTA has been preparing a new tender in parallel with the negotiations with AnsaldoBreda, and will now issue a request for proposals with a view to placing an order next spring. AnsaldoBreda will be eligible to participate.