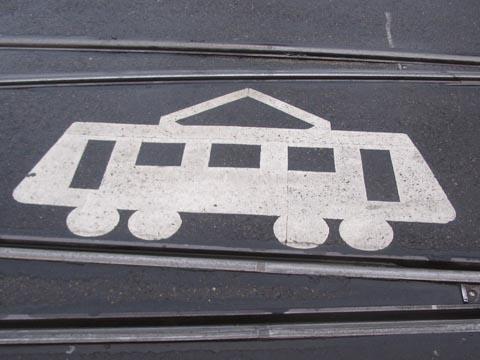 USA: Los Angeles MTA has exercised an option with AnsaldoBreda for 100 additional light rail vehicles, as part of a deal that requires the Italian company to build a manufacturing facility in Los Angeles.
The board voted 8-3 in favour of the order on September 24, accepting AnsaldoBreda's offer of a $300m performance bond and a $75m irrevocable letter of credit.
MTA staff, including the present and former CEO, had repeatedly recommended that competitive bids should be called for the new cars, citing experience with the original order for 50 LRVs, on which the option is based. Delivery of the P2550 cars is running three years late, whilst the vehicles are heavier than specified and cannot operate on all of the city's light rail routes.
Mayor Antonio Villaraigosa was reportedly AnsaldoBreda's prime advocate on the board, citing the company's promise of new employment in a city that has been hit hard by the economic recession. A study conducted for the Los Angeles County Economic Development Corp found that plant construction would provide 970 jobs and the finished plant would employ around 650 people if production levels ran at 75 new cars and 36 refurbished units a year.
AnsaldoBreda Inc President Giancarlo Fantappiè said the company was in Los Angeles 'to stay' and planned to compete aggressively for both transit and high speed rail contracts in North America. The new plant is not expected to be completed for at least two years.