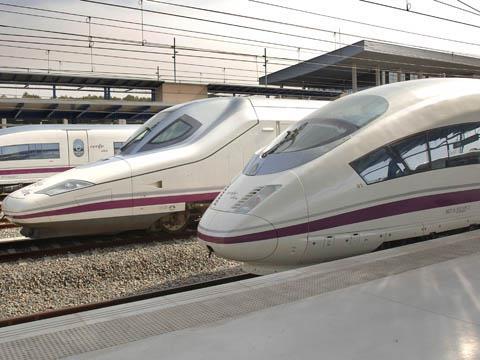 SPAIN: National competition authority CNMC announced on September 17 that it had approved Intermodalidad de Levante SA's plans to launch an open-access passenger service between Madrid and Montpellier.
The Air Nostrum subsidiary has applied to run two trains each way per day, calling at Zaragoza, Barcelona, Perpignan and Narbonne.
EU rules have opened the international passenger market to competion, but member states have until 2020 to liberalise their domestic markets. ILSA's proposed schedule would enable the open access operator to compete head-to-head with RENFE for domestic travel between Madrid, Zaragoza and Barcelona.
Having analysed ILSA's business plan, CNMC concluded that the main objective of the proposed service was international passenger traffic. It found the service would benefit passengers, with ILSA proposing to increase train frequencies on the route and offer 10% shorter journey times and lower fares than the current RENFE service.
CNMC will now study ILSA's request to use Alstom S100 trainsets owned by RENFE Alquiler.