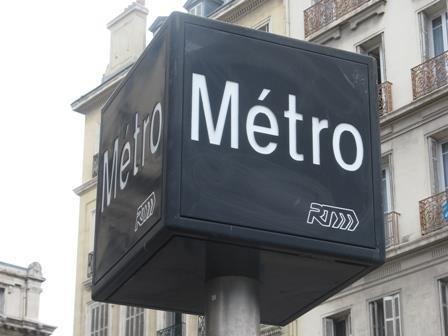 FRANCE: Line 1 of Marseille's rubber-tyred metro was extended to La Fourragère on May 6. Construction of the 2·5 km extension from La Timone, with intermediate stations at La Blancard, Louis Armand and Saint-Barnabé, started in September 2005 and cost €417·5m.

The new service to the predominantly residential western suburbs is expected to reduce congestion in the city centre by attracting a further 18 750 passengers/day onto the metro network.

A contactless integrated ticketing system called Transpass has been introduced on Marseille's urban and suburban networks and will gradually replace magnetic tickets. This project will cost €25m over four years. A consortium of ACS and Spie is installing 155 ticketing machines, around 1 800 validators and supporting software while ASK is providing the smartcards. The integrated ticketing system will allow tariffs to be adjusted, with the cost of a single fare falling from €1·50 to €1·26.