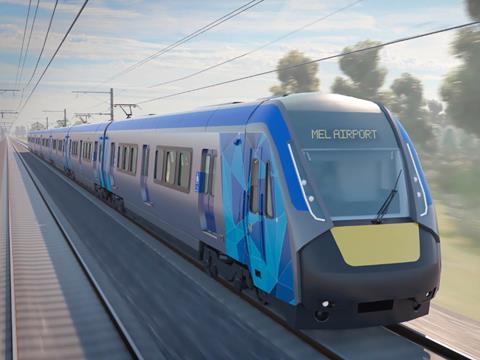 AUSTRALIA: The state of Victoria began market engagement for the Melbourne Airport Rail Link project on September 12, when Premier Daniel Andrews and Minister for Public Transport Jacinta Allan invited investors, construction companies and potential operators to register interest in participating in the project.
A full business case is currently being prepared in partnership with the federal government, and is expected to be completed in 2019-20 with a view to construction starting in 2022.
The long-planned line would run from the city centre to the airport via Footscray and a 'super hub' at Sunshine.
It could also form the northwestern section of the proposed Suburban Rail Loop, a circular underground railway around Melbourne's suburbs.
'The search is on to find the best providers to develop a world class airport rail link, that won't only connect the CBD and the airport but deliver massive benefits to regional Victoria', said Allan.