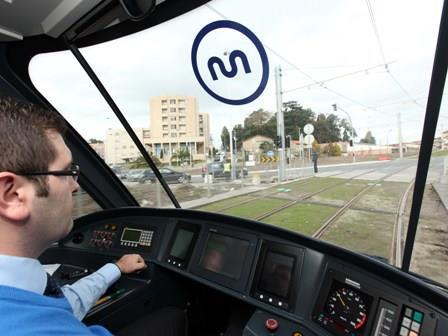 PORTUGAL: Transports Ciutat Comtal has been selected to operate and maintain Porto's light metro and bus networks for 10 years, subject to final approval by the government. A concession held by Prometro SA ended on December 31 2014.
TCC is a joint venture of the privately-owned Barcelona tram operator Moventia and Barcelona metro operator Transports Metropolitans de Barcelona.
The government undertook a stakeholder consultation in early 2014 on options for involving the private sector in the operation of public transport services in Lisboa and Porto. The objectives are to improve efficiency, quality and safety while reducing the operating costs borne by the state.
The 67 km Metro do Porto network consists of six lines and 81 stations, operated with a fleet of 102 light rail vehicles.