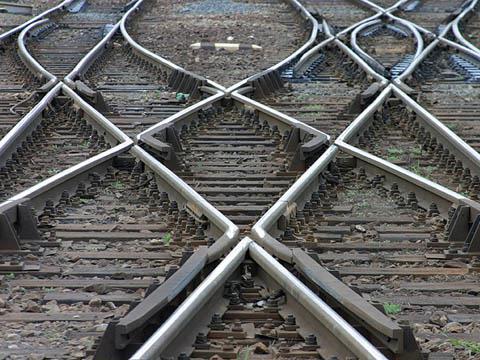 USA: Positive Train Control is now operational on the whole of MTA Metro-North Railroad's Harlem and Hudson commuter rail lines.
With effect from March 14, PTC has been operational on all trains along the 120 km Hudson Line from New York's Grand Central Terminal to Poughkeepsie and the 130 km Harlem Line from Grand Central Terminal to Wassaic, including Amtrak and CSX freight trains. Lineside equipment is also active on the 12 km New Canaan Branch in Connecticut.
PTC is now functional on 302 km or 68% of Metro-North's routes, the operator reported on March 17. Work is underway on the remaining 100 km of the New Haven Line, with full implementation of PTC across the network expected to be completed by the federally-mandated deadline of December 31 2020.
'The activation of PTC along our entire Harlem and Hudson Lines and the New Canaan Branch demonstrates our swift and steady progress to meet our systemwide goals for the end of the year', said Metro-North President Catherine Rinaldi.