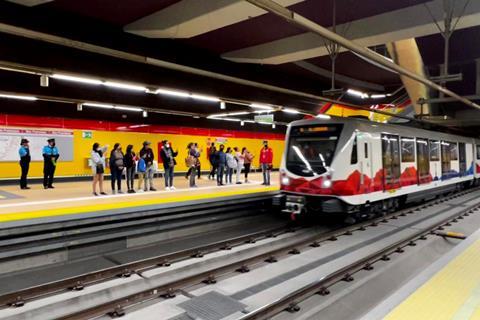 ECUADOR: Limited revenue services have begun on the first metro line in Quito, after ticketing problems delayed the launch date.
Line 1 runs 22 km underground from Quitumbe in the south to the city centre and El Labrador in the north.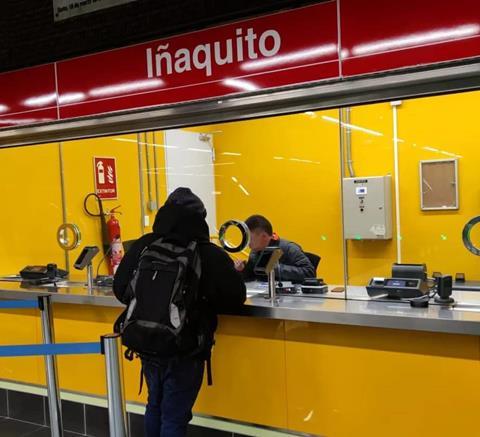 An inauguration ceremony was held on December 21 last year, when preview passenger services were expected to begin on January 5 ahead of full revenue operations from the beginning of March.
However, problems with the QR code ticketing system caused delays. Preview services began on January 23, since when 180 000 people have travelled on the line.
Revenue services finally began on May 2, but trains are initially only running during the peak periods of 07.00–10.00 and 16.40– 19.30, with nine of the 15 stations being served.
The line was built by a consortium including Acciona (civil engineering), CAF (rolling stock), Bombardier Transportation/Alstom (signalling) and Siemens Mobility (electrification).
Services are operated by the EOMMT 51:49 joint venture of Transdev and Colombia's Metro de Medellín.