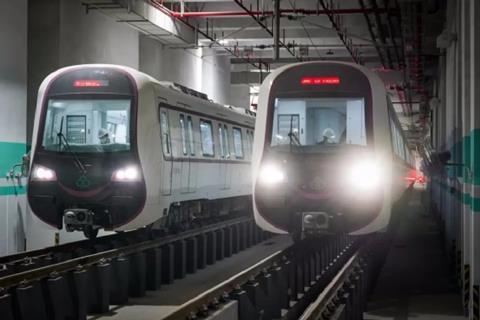 CHINA: Fuzhou metro Line 5 opened on April 29, running 22·4 km from Ancient Luozhou Town to Jingxi Houyu with 17 stations including an interchange with Line 2.
Main construction began in September 2017.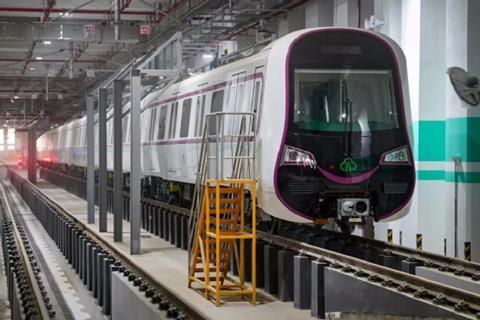 Services are operated at headways of 8 min 50 sec using six-car Type B trains with a capacity of 1 800 passengers and maximum speed of 80 km/h. There is 5G mobile coverage throughout the route.
The line is to be extended by 5·3 km and three stations from Ancient Luozhou Town to Fuzhou Nan Railway Station, and then a further 4·3 km and two stations to Mawei.
Lines 4, 6 and Binhai Express Line F1 are currently under construction, with 4 and 6 scheduled for opening in 2023 and F1 in 2024.
The network is planned to reach 16 lines totaling 623 km by 2035, and 20 lines totaling 783 km by 2050.