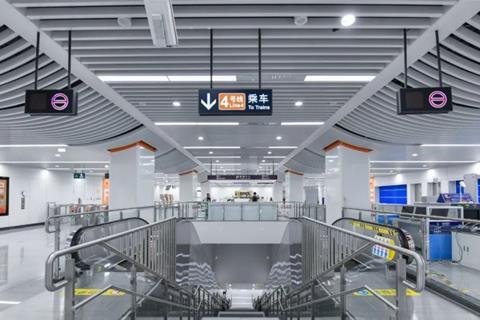 CHINA: The first 24 km section of Fuzhou's metro Line 4 and a 5·3 km extension of Line 5 opened on August 27.
Line 4 runs from Difengjiang on metro Line 5 in the southeast of the city to Fenghuangchi in the north, with 19 stations.
A 4·4 km western extension is under construction from Fenghuangchi to Banzhou for opening next year.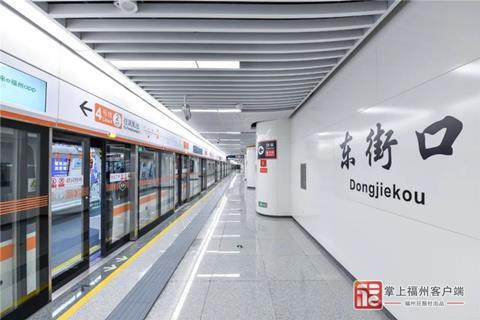 The city's long-term plan is for Line 4 to eventually form a circular route, subject to approval by the National Reform & Development Commission.
Trains are currently operating at up to 80 km/h using Grade of Automation 3, with GoA4 planned for the future.
The same day saw the opening of a 5·3 km southeastern extension of Line 5 from Ancient Luozhou Town to Fuzhou Nan railway station on Line 1, with four intermediate stations.