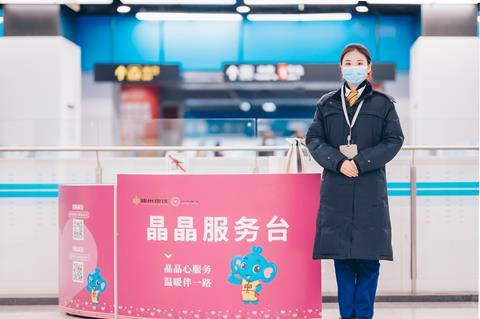 CHINA: The initial 16·9 km western section of Zhengzhou metro Line 6 was opened for revenue service on September 30, linking Jiayu and Changzhuang with nine stations. Another station at Jinzhenlu is expected to open later.
Line 6 was approved in March 2019 as part of the Zhengzhou Urban Rail Transit Phase III Construction Plan (2019-24). The isolated section in the southwest of the city interchanges with Line 14 at Olympic Sports Center. An eastern extension from Changzhuang around the southern side of the city centre and then north to Qinghuafuzhong is scheduled to open in late 2023. This will provide interchange with lines 1 to 5 at various stations.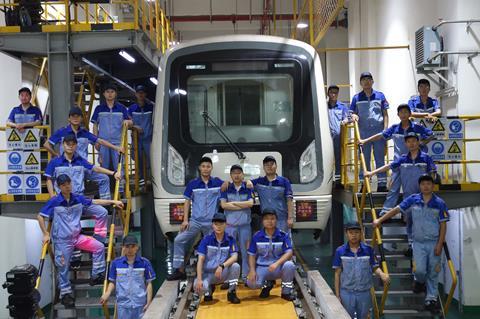 The first section of the line is being operated with a fleet of 36 six-car Type A trainsets supplied by CRRC Qingdao Sifang. These take power from a 1·5 kV DC overhead line, and are designed for a maximum speed of 80 km/h.