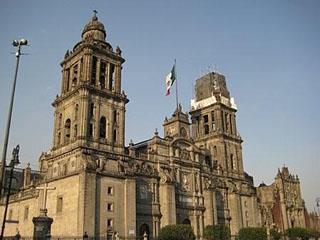 MEXICO: A US$1·7bn contract to build metro Line 12 in Mexico City has been awarded to a consortium led by construction firm Empresas ICA and including Alstom and Carso Infraestructura y Construccion.
Running entirely underground, the 24 km Line 12 will have 22 stations serving the southern portion of the sprawling capital between Mixcoac to Tlahuac. There will be four interchanges with existing lines, and ridership is expected to reach 500 000 passengers a day.
Construction is scheduled to start in July, for completion by December 2011.