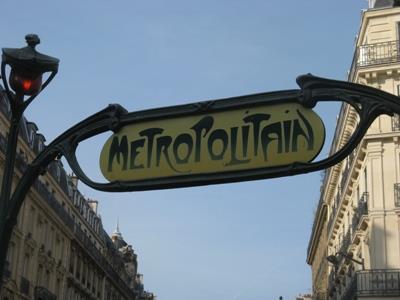 FRANCE: The board of Paris metro operator RATP has named ACC Ingénierie et Maintenance as preferred bidder for a contract to refurbish up to 130 steel-wheeled MF77 trainsets operating on lines 7 and 8. Potentially costing up to €82m, the refurbishment programme is being equally funded by RATP and Ile-de-France transport authority STIF.
Worth €50m over five years, the initial phase of the programme will see 15 trainsets operating on Line 8 receive new floors and a technical upgrade. From summer 2018 the same work will be carried out on 71 trainsets operating on Line 7, which are to also receive a new interiors featuring improved lighting and a more modern colour scheme.
ACC has previously participated in the refurbishment of MF77 rolling stock operating on Line 13. According to RATP, this latest contract will secure 40 jobs at ACC's Clermont-Ferrand facility as well as 10 posts at its subcontractors.