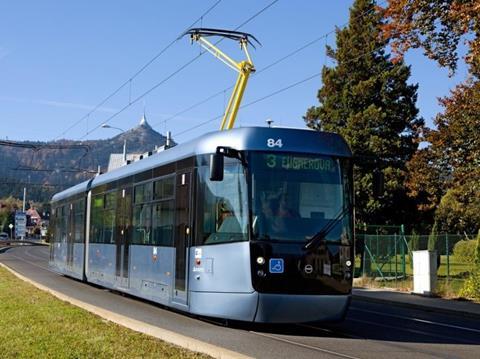 CZECH REPUBLIC: Krnovské Opravny a Strojírny was the sole bidder for a framework contract to supply tram kits and assembly tools to Brno tram operator DPMB.
KOS, a member of the Alliance TW Team along with Pragoimex and VKV Praha, bid KC1·1bn excluding VAT to supply bodyshells and bogies for up to 41 EVO2 low-floor trams. It is envisaged that DPMB would undertake final assembly at its own workshops.
Components to assemble the first two must be delivered within 420 days of contract signature, with the rest coming in 2020-25.