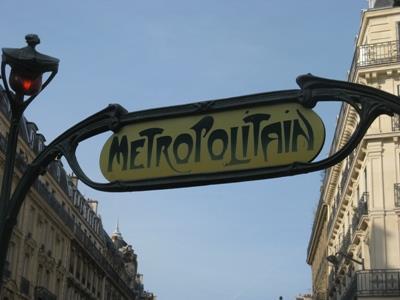 FRANCE: Île-de-France Mobilités confirmed on July 11 that it had allocated €680m to fund 53 driverless metro trains for the initial phases of the Grand Paris Express project.
Representing the first tranche of orders expected to be worth up to €1·3bn, the funds cover the purchase of 30 six-car trainsets for Line 15 South and 23 three-car sets for the first sections of Lines 16 and 17. This should suffice to offer a 3 min peak-hour frequency on Line 15 and a train every 2 min on the common section of Lines 16 and 17.
Société du Grand Paris had announced on May 2 that it had chosen Alstom as the preferred bidder for the Grand Paris rolling stock contract. This covers supply of up to 133 six-car sets for Line 15, plus up to 50 three-car trains for Lines 16 and 17.
The steel-wheeled trains will have a larger body profile than existing Paris metro trains and will take power at 1·5 kV DC overhead. The first sets are expected to enter service in 2024.