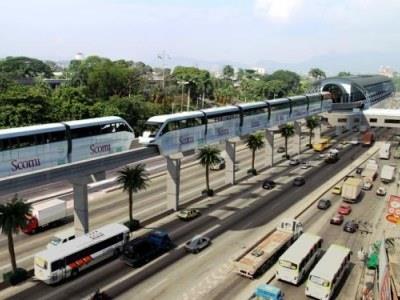 BRAZIL: Škoda Electric has won a contract to supply traction equipment for the 10 five-car monorail vehicles that Scomi Engineering is supplying for São Paulo metro Line 17.
The KC100m order follows the signing of a co-operation agreement between the two companies last year.
According to Škoda, it will begin producing the new type of high-speed aluminium traction motor next year.