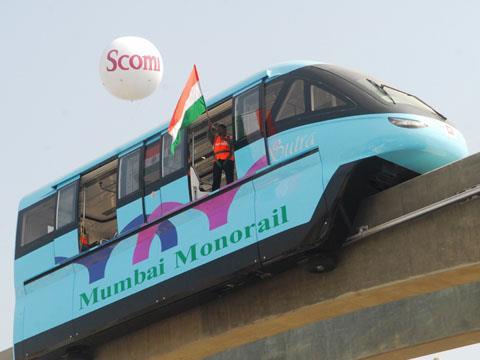 INTERNATIONAL: Czech company Škoda Transportation and Malaysian monorail and bus supplier Scomi Engineering have signed an agreement to collaborate in the development of mass rapid transit and light rail vehicles.
'This collaboration by both parties will enable Scomi to participate in a wider range of transport projects', said Kanesan Veluppillai, CEO of Scomi Engineering. 'Both parties bring individual technical and management skills and capabilities, which cohesively strengthen our joint transport offerings to the global market.'
'Our company is a strong player in the field of rail and public transport vehicles in central Europe', said Škoda Transportation Chairman Tomáš Krsek. 'In the past few years we have also penetrated some Asian markets. But with this Scomi Engineering partnership, we hope to become one of the key players in the global market.'
Škoda envisages that Scomi will provide it with a route to enter the ASEAN, Brazilian and Indian markets, while Scomi will have the opportunity to co-operate with Škoda in central Europe.
Scomi has also signed an exclusive agreement to market and distribute Škoda Electric products including traction systems in the Brazil and ASEAN markets, and in other markets on a non-exclusive basis.