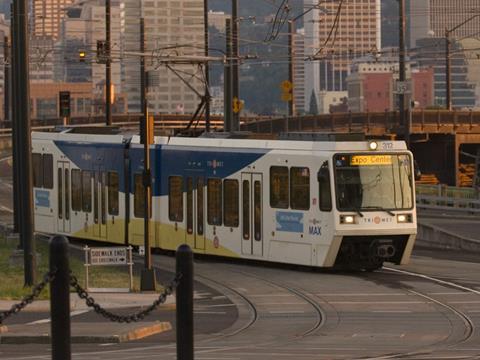 USA: Portland transport agency TriMet has awarded Siemens Mobility a contract to undertake the mid-life overhaul of 79 SD660 light rail vehicles.
Due to be completed in 2025, the €80m contract includes options worth a further €25m. Following two pilot overhauls at the Siemens Mobility West Coast Rail Services Hub in Sacramento, the work will be carried out at a new facility in Clackamas, Oregon.
TriMet ordered 46 SD660 vehicles from Siemens in 1995, with orders for 33 more following over the next five years. Siemens has also supplied 40 S70 LRVs to TriMet.