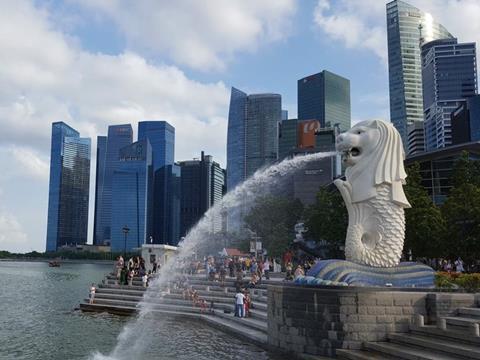 SINGAPORE: Land Transport Authority has awarded three contracts for the supply of battery electric buses, it announced on October 24.
BYD and ST Engineering Land Systems are each to supply 20 single-deck buses under contracts worth S$17m and S$15m, respectively. A consortium of Yutong and NARI is to supply 10 single-deck and 10 double-deck buses for S$18m.
All 60 buses will be equipped with an audio-visual passenger information system. Deliveries are due to begin next year, for entry into service in 2020.