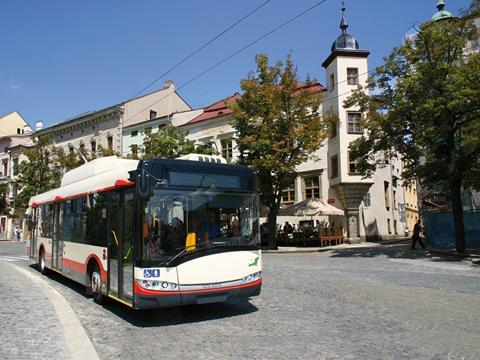 LITHUANIA: Solaris Bus & Coach was the sole bidder for a contract to supply 41 low-floor Trollino trolleybuses to Vilnius. The contract is expected to be signed in the next few weeks.
Solaris placed a bid of €19·2m, which is being partly funded through Vilnius municipality, with the EU providing €13·5m.
Deliveries of the 12 m long vehicles are due to take place in two batches in 2018.