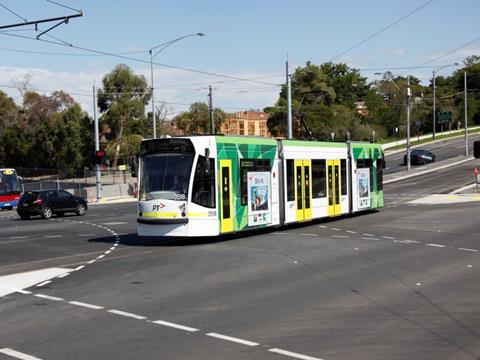 AUSTRALIA: Public Transport Victoria has selected current operator NTT Data to manage the Myki smart ticketing system for seven years from January 1 2017. The new contract is worth just under A$700m, and uses a fixed-price model with stronger performance requirements designed to transfer a greater share of commercial liability from the state government to the operator.
There are more than 12 million active Myki cards in circulation, with more than 600 000 cards used each day. The new contract will see PTV work with NTT Data on the development and implementation of a ticketing innovation strategy which would include investigating the use of contactless bank card and mobile phone payment.
'This is a stronger contract that provides a better deal for Victoria and paves the way for major improvements to Myki', said Minister for Public Transport Jacinta Allan on July 5. 'It provides stronger performance requirements and will deliver better value for money by ensuring any unanticipated costs are borne by the operator, not taxpayers.'
Accenture Australia and Cubic Transportation Systems had also been shortlisted for the contract.