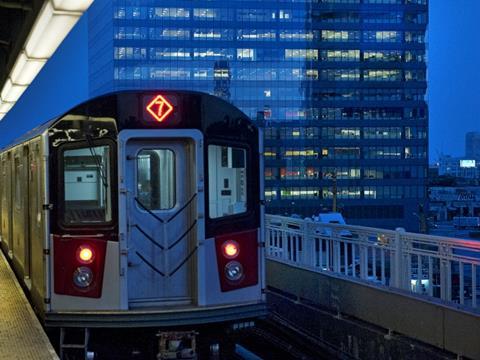 USA: New York MTA has been allocated $27bn in the New York state budget plan announced on March 31. This is the largest ever investment in the MTA.
The funding includes $1bn for construction of the second phase of the Second Avenue Subway extension to East Harlem, as well as further funds for infrastructure renewal.
'The plan will enable the MTA to maintain critical infrastructure while renewing, enhancing and expanding our system to meet the ridership and growth demands of the future and improving the current experience for the millions who critically rely on our system each day', said MTA CEO Thomas Prendergast.