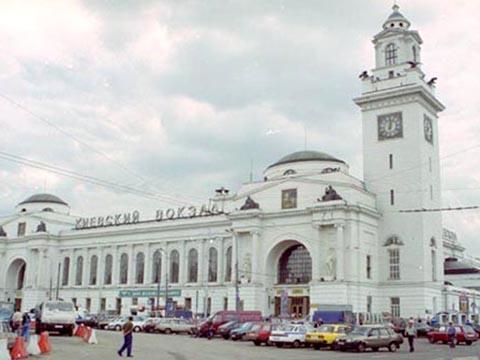 RUSSIA: RZD has signed a partnership agreement with Rusnano, the Russian state nanotechnology corporation founded in 2007.
The agreement creates a strategic partnership to introduce and commercialise nano-technology in the rail industry.
RZD and Rusnano will jointly determine the most relevant applications of the technology, and which sub-divisions and regions of the railway would be best placed to deploy it. The two groups will also co-operate to enhance the legal and regulatory frameworks covering technological innovation in Russia.