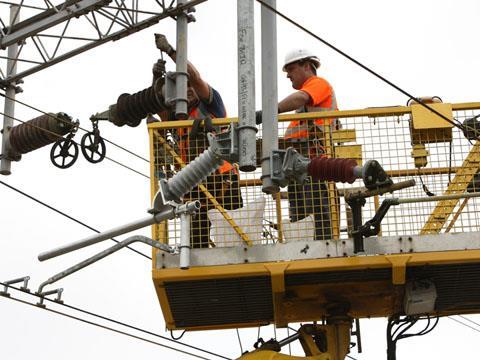 AUSTRALIA: South Australia's Department for Transport, Energy & Infrastructure has appointed Enotrac to assess the plans for the Adelaide rail electrification project.
Enotrac will review the proposed designs for the 25 kV booster transformer electrification scheme, covering loading, power quality and EMC studies.
The electrification of most of Adelaide's 120 route-km suburban rail network by 2014 is being jointly funded by the state and federal governments. The first Class 4000 electric multiple-units are expected to be delivered in 2012.