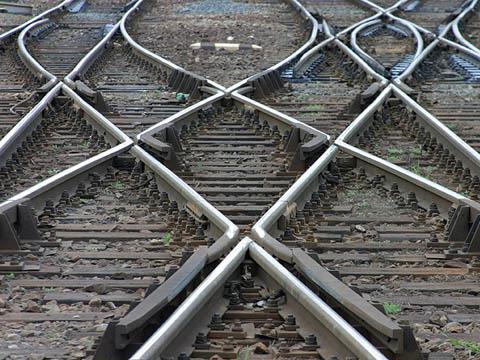 JORDAN: The government will shortly appoint financial, legal and technical advisers to assist with the development of a national rail network. On January 26 Transport Minister Alaa Batayneh told the Petra news agency that he expected to see detailed cost figures within 10 months, paving the way for a phased development.
Preliminary studies have put the cost of a 1600 km network at around 4bn dinars. As well as identifying the preferred alignments and developing outline designs, the studies included environmental and geotechnical assessments.
The minister said that the government had already allocated 100m dinars for compensation payments in connection with land acquisition, adding that around one-third of the land to be acquired was currently in private ownership. The ministry is taking steps to protect a 40 m wide alignment along the proposed rail corridors to prevent unauthorised development.
Top priority is a 564 km north-south line from the Syrian border at Khirbat Jabir to Aqaba New Port. This would largely follow the existing 1055 mm gauge Hedjaz Railway and Aqaba Railway alignments, but with deviations to serve Amman's Queen Alia International Airport and Al Mafraq. Branches are planned to phosphate reserves at Shidiya and to the town of Az Zarqa north of the capital.
The 518 km east-west line would run from a junction near Ar Rusayfah east of Amman to the Iraqi border, paralleling the main road to Baghdad. A branch of this line would diverge at Qa Khanna and run to the Saudi Arabian border near Al-Haditha, where it would connect with that country's north-south line now under construction.
Longer-term plans envisage a new line running north from Aqaba along the Israeli border to Phosphate City south of the Dead Sea and a possible reinstatement of the Hedjaz Railway route south of Mahattat Hattiyah to create a second line into Saudi Arabia.