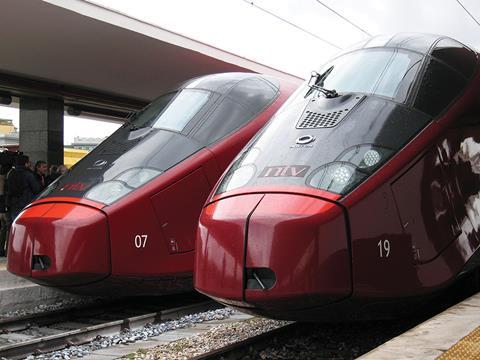 EUROPE: AERTiCKET, Europe's largest air ticket wholesaler, has agreed a partnership with travel software specialist Amadeus to grow its share of the rail ticketing market. The wholesaler will now have access to the Amadeus Rail Platform, allowing AERTiCKET's customers to book domestic and international rail travel along with flights.
Using AERTiCKET's booking application called Cockpit, travel agents will have access to rail services run by nine operators: ÖBB in Austria, Deutsche Bahn in Germany, Trenitalia and open access business NTV in Italy, SJ in Sweden, Renfe in Spain, Vy (formerly NSB) in Norway, SNCF in France and SBB in Switzerland.
AERTiCKET already had direct agreements with various rail operators, but the company was keen to have 'an even wider and more comprehensive portfolio'. CEO Rainer Klee said that 'we have to prepare for how people will want to travel in the future. Offering a diverse range of rail options not only gives travellers more choice for their journeys, it also is an important and necessary contribution to climate protection to offer rail for short distances.'
Mirja Sickel, Executive Vice President of Rail and Ground Travel at Amadeus, affirmed that 'more and more, travelling by train has become a preferred mode of transport for journeys up to 300 km. We're confident our partnership with AERTiCKET will give its customers the richest range of content, which will be pivotal while we navigate today's challenging environment and prepare for the future.'
Noting that 'during a crisis like Covid-19, we realise that sometimes we take for granted all the ways in which we can travel', Sickel said that 'rail is in many cases a great alternative or addition within the end-to-end journey of a traveller'.