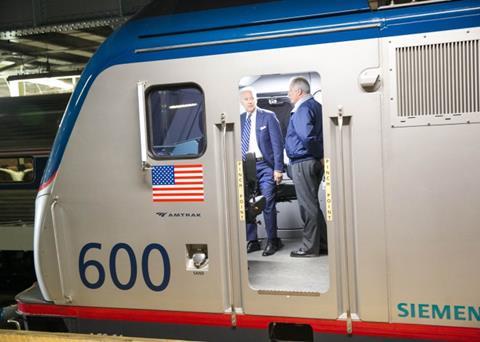 USA: National passenger rail corporation Amtrak was one of the first organisations to welcome the news on November 7 that Joe Biden had won the US presidential election.
President-Elect Biden has been a strong passenger rail advocate throughout his five decades in politics, earning him the affectionate nickname 'Amtrak Joe'. He has been a near daily commuter for many years between his home in Wilmington, Delaware, and Washington DC using Amtrak's Northeast Corridor inter-city services.
Welcoming Biden's win, Amtrak President & Chief Executive Bill Flynn said that the company 'looks forward to working with President-Elect Biden and Congress. To get the economy moving and help Amtrak and our employees through this unprecedented situation, Congress must act now on pandemic relief and economic stimulus funding.'
Amtrak has been hard hit by the pandemic, cutting service frequency on many routes, leading to concern among some rail advocates that its network of long-distance routes across the country may never be fully restored. Amtrak had been a target for swingeing budget cuts under the Trump administration, which had also hindered progress on major infrastructure projects that would benefit the operator, notably the Gateway Programme to build more tunnels between New York City and New Jersey on the congested NEC.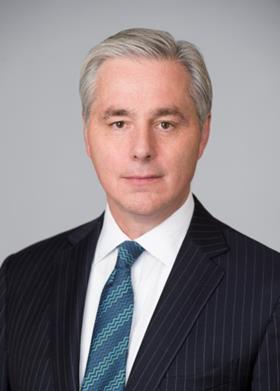 Looking ahead, Flynn argued that an 'expanded Amtrak service is essential to decarbonising our transportation network, which generates roughly 28% of the US annual carbon emissions. With cars and trucks responsible for nearly 82% of those emissions, we need passenger rail alternatives throughout the nation. As we enter our 50th year of service, we stand ready to play an important role in helping our nation recover and grow for the future.'