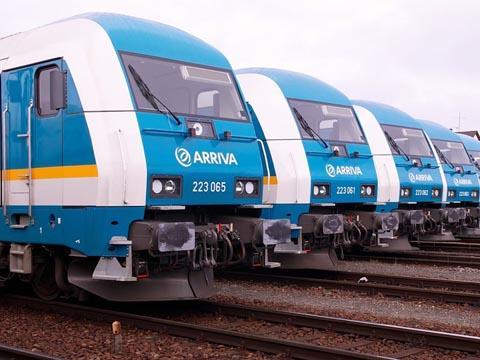 UK: Transport operator Arriva announced on November 18 that it had acquired train maintenance company LNWR for £2·4m, including repayment of a shareholder loan and the assumption of approximately £2m of debt.
Founded in 1993 by music producer and entrepreneur Pete Waterman, LNWR operates a maintenance depot at Crewe which has received £3m of investment over the past 12 months.
'LNWR has grown into a specialist facility capable of competing with some of the largest international groups', said Bob Holland, Managing Director of Arriva's UK Trains division. 'We plan to build on LNWR's work for Bombardier, Siemens, Freightliner and Arriva Trains Wales.'
Arriva provides rail, bus and ferry services in 12 European countries, and operates rail maintenance facilities in Germany. 'The assurance that being part of the Arriva group brings will help attract work from the rolling stock leasing companies and other large customers', said Holland.
The business will continue to trade as LNWR, with Managing Director Mark Knowles leading about 110 employees.