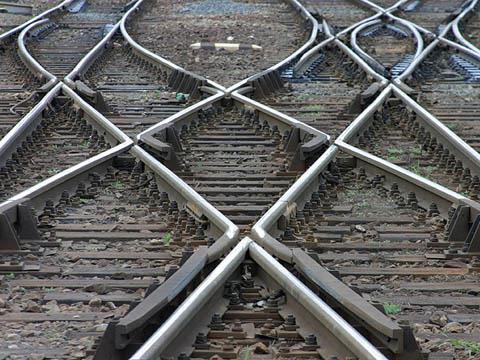 UK: A recent order by wagon builder W H Davis for 30 type AMIII bogies brings to 1 000 the total number of track-friendly suspension systems ordered by UK and Nordic operators from Axiom Rail in its first 15 months.
'In just over a year of trading this is an amazing milestone to reach. Axiom Rail's suspension systems offer our customers track-friendly characteristics, quality and reduce maintenance costs', said Paul Mckeown, Managing Director of the maintenance and leasing subsidiary of EWS Railway Holdings. 'With a great emphasis on infrastructure maintenance costs across Europe, we expect demand for Axoim Rail track-friendly products to remain high.'
Axleloads of 30 tonnes and speeds of 160 km/h can be achieved with Axiom Rail's range of bogies, which has been developed from designs it acquired with assets of Probotec (formerly Powell Duffryn Rail) in April 2005. Production is carried out by subcontractor CKD Kutna Hora in the Czech Republic.
The most recent addition to the product line is the TF25E low track force bogie for the European market, which was unveiled at InnoTrans last September. This bogie offers 25·5 tonne axleloads at speeds of up to 120 km/h, and is intended to allow operators to negotiate reduced track access charges.