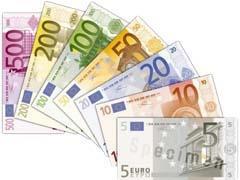 USA: Balfour Beatty's US rail division has completed the purchase of Reuel Inc's Traction Power division for an undisclosed sum, Balfour Beatty Rail Inc announced on August 30.
Based in Goldsboro, North Carolina, Reuel is a specialist manufacturer of electrical components and power supply equipment. The Traction Power business unit focuses on producing equipment for the mass transit industry, including custom power control units, circuit breakers, substations, and AC and DC switchgear.
'The acquisition fulfils an important goal for Balfour Beatty Rail — to strengthen our transit capabilities and become a one-stop provider of rail services, whether it is track, communications, signals, power or even civil construction', said BBRI's Transit Division Vice President Joe Reed.