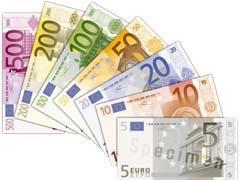 COMPIN: Barclays Private Equity France has acquired a majority state in Compin Group, the French-based manufacturer of train seats, front-ends and interior fittings.
Compin Group was founded in 2005 by Marc Granger, with established seat maker Compin being the first acquisition. This was financed by the LBO France investment fund, which following its standard business model chose to sell its majority stake after four years, though remaining a minority shareholder.
Compin said that despite the 'extremely unfavourable economic context', the sale attracted the interest of several investment funds, thanks to a strong market position, good order book and the dynamism of the railway sector. The company reported turnover of €114m in 2007-08, and has 1 025 employees.