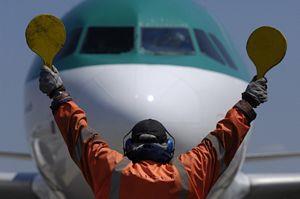 UK: Preferred bidder Bombardier Transportation has signed a £173m contract to supply and maintain a fleet of 120 EMU cars for services between London and Stansted Airport, the company announced on April 2.
The trains are worth £155m, and will be built at Derby for delivery between March and June 2011. They will be used on services from London Liverpool Street station to Stansted airport and on commuter services from Cambridge, allowing the redeployment of the Class 317 units currently used by operator National Express East Anglia.
Part of the established Electrostar family of EMUs designed for the UK markets, the 160 km/h units will be equipped with large luggage racks and wi-fi.
The trains will be owned by Lloyds TSB General leasing (No 8) Ltd, a subsidiary of Lloyds TSB Bank plc which is providing finance for trains for the first time. The units will be maintained by Bombardier at the operator's Ilford depot under a three-year agreement.