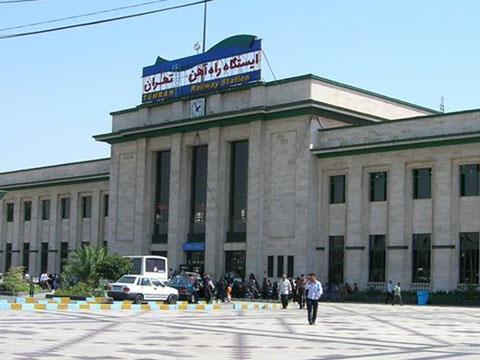 IRAN: Faiveley Transport has announced the formation of a braking equipment joint venture with Iranian energy, transport and petrochemicals conglomerate MAPNA. Around 20 people will produce locomotive and rolling stock brakes at a site in Karaj.
Faiveley Transport said the joint venture will provide the basis for offering spares, refurbishment and training services, and also for the local assembly of air-conditioning units. The company sees commercial openings with the development of metros in Tehran, Esfahan and Shiraz, and opportunities for exports from Iran to countries such as Bangladesh.
The joint venture's first order is to supply braking equipment for 150 IranRunner diesel-electric locomotives which Islamic Republic of Iran Railways has ordered from Siemens; 30 of these are to be produced in Europe, and 120 will be assembled by MAPNA.