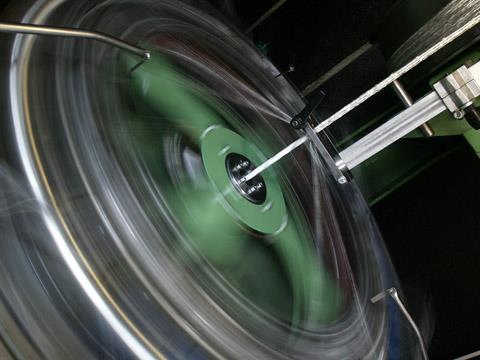 INDIA: Cable manufacturers Nexans and Polycab signed an agreement on March 3 establishing a joint venture to produce cables for the rail, maritime, materials handling, high voltage and wind power markets.
Nexans will hold a majority stake in the joint venture, which will be based at Vadodara in Gujarat. Work has begun on a new plant for completion within 24 months.
'By signing today's agreements with Polycab, we team up with a high-quality partner to ensure the success of our first industrial venture in the Indian market as well as benefiting from the sustained growth of this emerging economy', said Michel Lemaire, Executive Vice-President, Asia-Pacific Area, at Nexans.