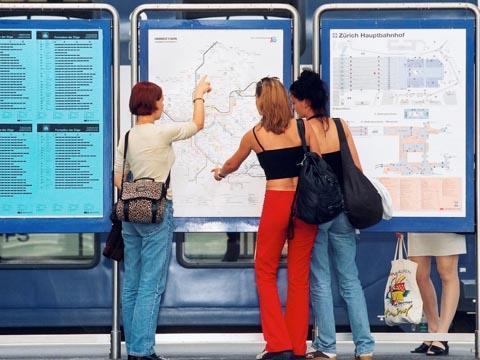 SWITZERLAND: Voters in the Swiss canton of Genève have backed the provision of an extra SFr113m required to go ahead with the CEVA project to link the city's main Cornavin station with Eaux Vives station, terminus of a 6 km line from Annemasse in France which will be modernised and partially covered over.
A 4·8 km tunnel would be required to connect the existing Co rnavin - La Praille and Eaux-Vives - Annemasse lines. The federal government will pay 57% of the SFr1·47bn cost, the rest will come from the canton.
Completion is scheduled for 2016, with journeys from central Genève to Annemasse taking around 20 min.