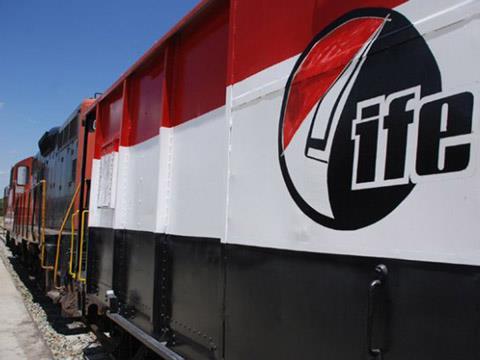 VENEZUELA: President Hugo Chavez has confirmed that more than 13 600 km of railway is to be built by 2030 under the National Railway Development Plan. Proposals for a national network have existed since the 1950s, but state-owned IFE currently operates just two isolated 1 435 mm gauge lines totalling 370 km.
In March, Chavez inaugurated the construction of a 468 km east-west railway, which is due to be completed by 2012. This will form the central section of the NRDP's Northern Axis. It will run from Anaco in Anzoategui to Tinaco in Cojedes, via Chaguaramas and Ortiz. The line is to be financed by the Chinese-Venezuelan Strategic Fund, established in 2007 to fund energy, agriculture and transport projects. It will be built by the China Railway Group at an estimated cost of around US$800m, and is projected to carry 9·9 million tonnes of freight and 5·8 million passengers a year at up to 220 km/h.
IFE's existing Caracas – Cua line will be extended south to meet the Northern Axis at El Sombrero, whilst the North-Central line will connect Cua to the Simon Bolivar Railway at Puerto Cabello. The Northern Axis will be extended east from Anaco to Maturin, where it would meet the Northeast Railway running south from Carúpano on the coast to Santa Elena near the Brazilian border. At Tinaco it would meet the Northwestern Axis running from Valencia on the North-Central line to San Cristóbal in the southwest.
A Western Railway between San Cristóbal and Maracaibo is also envisaged, with a connection to Columbia via extensions of the Simon Bolivar Railway from Barquisimeto to La Fría and Maracaibo. A second east–west corridor would open up the Apure and Orinoco river valleys.