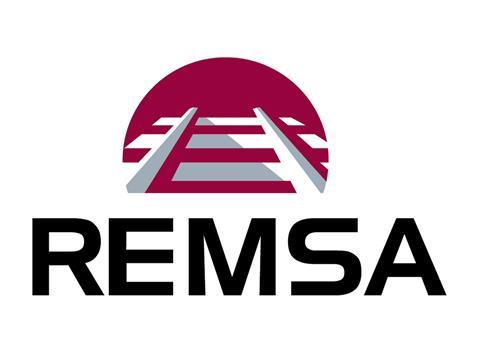 USA: The Railway Engineers Maintenance Suppliers Association has made climate change the focus of its 2020 scholarship programme, for which applications close on May 29.
Applicants are being asked to draft an essay addressing 'in what ways can the freight rail industry can benefit our environment? Do you think freight rail is a sustainable mode of transport when considering both the environment and the North American economy? Why or why not?'
This year's REMSA Undergraduate Scholarship Programme is awarding one President's Scholarship worth $7 500, a $5 000 runner-up scholarship, and one individual bursary worth $2 500.
To be eligible for consideration, an applicant must be:
a full or part-time employee of a REMSA member company; or the spouse, son, daughter, grandson, or granddaughter of a current full-time employee of a REMSA member company. An employee who is the scholarship applicant does not have to be a full-time employee. Interns are not eligible;
·be enrolled at the time of the application as a full-time college student at an accredited two-year college offering an associate's degree or an accredited college or university offering a bachelor's degree; and
demonstrate successful completion of the previous year of study and a willingness to continue.
Websites
We are not responsible for the content of external sites