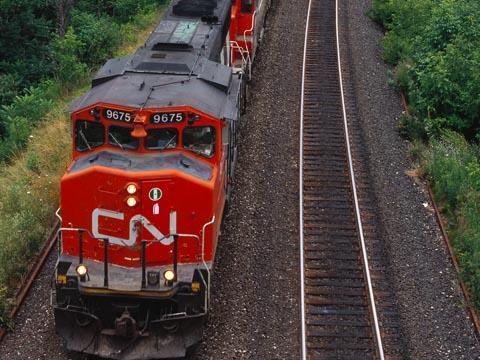 CANADA: Three lines sold by Canadian National in the 1990s have been repurchased from Québec Railway Corp at a cost of C$49·8m.
As well as the Ottawa Central Railway, New Brunswick East Coast Railway and Chemin de fer de la Matapedia et du Golfe, CN will take over a train ferry across the St Lawrence River and assume the management contract for Chemin de fer de la Gaspesie.
CN said the three railways totalling 860 km were unprofitable or unnecessary when they were sold, but are now economically viable.
Logistec Corp has acquired the 22·5 km Sydney Coal Railway in Nova Scotia from QRC.