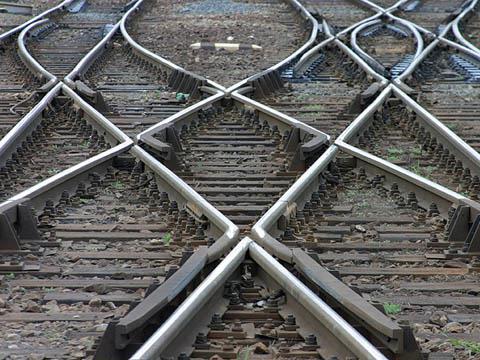 LAOS: Princess Maha Chakri Sirindhorn of Thailand is expected to inaugurate the cross-border rail connection on March 5, with public services beginning at 16.20 that day.
From March 6 there will be two daily return trips across the Thai-Lao Friendship bridge, taking 15 min between Nong Khai and the freight and passenger terminal at Tha Na Laeng. The morning train into Laos and evening departure will include through coaches for Bangkok.
Meanwhile, State Railway of Thailand has donated two third class coaches to Laos for use a public library. During a visit to Laos in February, Vietnam's Deputy Transport Minister Le Manh Hung signed a memorandum of understanding for the countries to conduct surveys for a line running across Laos from Thakhet to Vietnam.
Giant Group and the Vietnamese province of Quang Tri signed a MOU in February under which the Malaysian firm will undertake studies for a 95 km railway from Lao Bao on the border with Laos to Dong Ha. This would be a continuation of the 220 km trans-Laos line from Savannakhet on the Thai border for which Giant Group signed a surveying agreement with the Lao Ministry of Public Works & Transport in November.