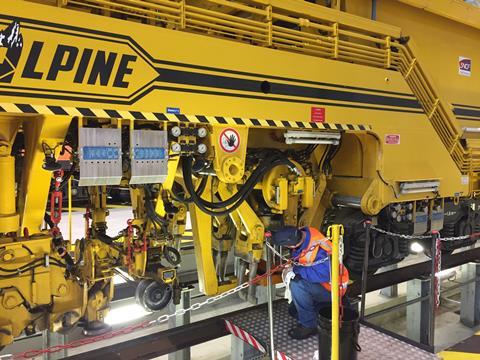 FRANCE: Infrastructure contractor and open access freight operator Colas Rail has entered into a long term partnership with employment agency Adecco to develop a more inclusive approach to its recruitment processes.
The two parties signed a 'social pact' in Paris on June 17 aimed at 'developing a more diverse and inclusive culture' among railway staff in France. Adecco will now launch a campaign to recruit 100 staff for various roles at Colas Rail using what it terms 'socially responsible' methods.
Colas hopes that the partnership will help it to address two key challenges: a shortage of skilled staff, and the need to develop a more diverse workforce. A key target for the campaign will be those people described as 'NEET' — not in education, employment or training — and people with disabilities.
As an initial step, a cohort of 30 interns has been recruited by Colas in a process where no CVs were submitted. The internship roles cover 20 trainee driver positions and 10 OLE linesmen. Colas Rail assessed the candidates on their motivation, interpersonal skills and behaviour. Technical training took place at its CampusFER subsidiary, located in Grenay near Lyon.
'The integration of people currently not in education, employment or training and the inclusion of people with disabilities in society, and especially in companies, has become a major stake', explained Hervé le Joliff, CEO of Colas Rail. 'As a responsible company, we want to fully take part in this challenge of this new decade by defining an ambitious disability and integration policy. This should help to welcome these people who are too often far from work.'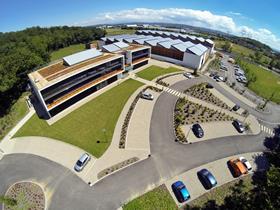 'Our mission is no longer just to act as an employment intermediary, but to support and secure the routes in order to contribute to a more inclusive economy', added Christophe Catoir, President, France & Northern Europe at Adecco. 'We maintain our commitment, by the end of 2020, to have a third of our global workforce, including permanent and temporary workers, on forms of secure contracts. But we can't do it alone. Our ambition is to mobilise the companies with which we work in our approach.'