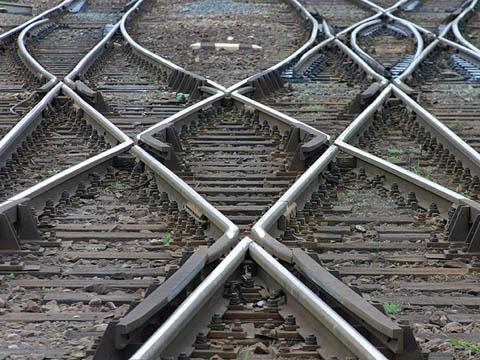 NIGERIA: The federal government and China Civil Engineering Construction Corp signed a US$876m deal on October 26 for construction of the planned 200 km Abuja – Kaduna railway within three years. The Chinese government has granted a loan of US$500m for the project, the first phase of a national railway modernisation programme.
The contract was negotiated to replace a US$8·3bn agreement for the construction of a complete new network which was signed by the previous administration but collapsed acrimoniously in 2007 (RG 8.09 p20).
A contract has also been signed for rehabilitation of the 488 km Lagos – Jebba route by late 2010. The government is putting N12·3bn into the project, and work on the rest of the 1126 km line from Lagos to Kano will follow.
A bill to repeal the Nigerian Railway Corporation Act of 2004 passed its second reading on October 22. It will establish a Nigerian Railway Authority, paving the way for private sector involvement in rail.