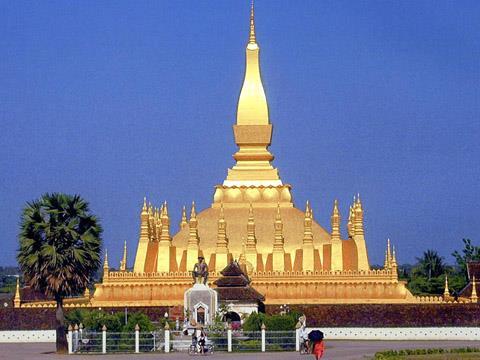 LAOS: Within a budget of 495m baht, the cross-border railway between Nong Khai in Thailand and Tha Na Laeng in Laos is to be extended to the capital Vientiane, where a station and railway offices would be built.
The 7·8 km extension should be completed 'within two years', according to Acksiri Buranasiri, President of the Thai Neighbouring Countries Economic Development Co-operation Agency. Thai development aid will provide around 30% of the cost, with long-term soft loans making up the remainder.
The metre-gauge line to the railhead at Tha Na Laeng, opened in 2008, is currently the only railway in Laos, but China retains ambitions to build a standard gauge route across the country as part of a long-distance corridor linking Bangkok with Kunming. Whilst some preliminary works have been undertaken for this project in northern Laos, progress has been sporadic due to ongoing disagreements between the Chinese and Laotian governments over land use and labour force issues.