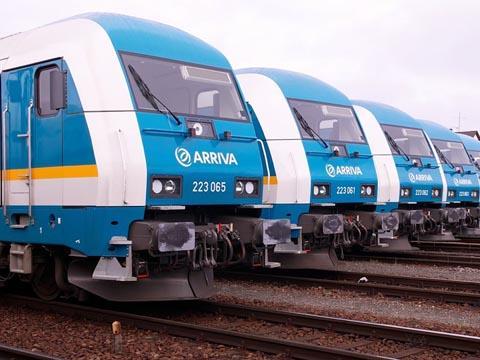 EUROPE: Deutsche Bahn confirmed on March 18 that it had approached Arriva about a possible takeover bid, adding that 'discussions are ongoing and there is no certainty that any offer will be made'.
As required under the UK's takeover regulations, the international bus and rail operator had issued a statement the previous day that it had 'received an unsolicited approach from a third party'.
Arriva has contracts and concessions in 12 countries across Europe, and owns the second-largest rail network in Germany. The company had approached SNCF with a proposal to acquire all or part of Keolis (RG 3.10 p26), but it reported on March 5 that 'no agreement was reached and all discussions have now ceased'.
The Arriva share price rose sharply on news of DB's approach, amid suggestions that this could value the group at around £1·2bn. Singapore-based bus operator Comfort DelGro and Hong Kong's MTR Corp are also reported to be interested, and SNCF is thought to be considering whether to submit a rival bid.