Letter to the Editor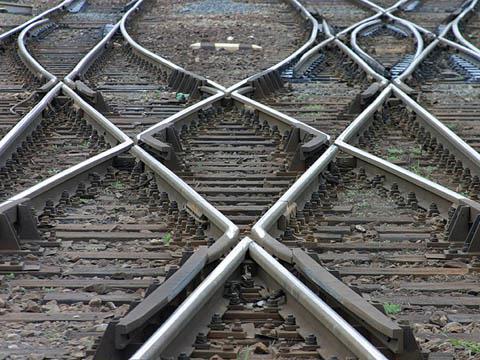 Keeping track of wagon safety (RG 8.09 p3)
Sir - We read with great interest your Comment on freight wagon safety in the August issue, and would like to congratulate you on an excellent description of the current situation.
However, one aspect that you mentioned may be getting worse, rather than better. You reported that a European agreement had been reached that derailment detectors must be fitted to wagons carrying hazardous cargos, and would come into force on January 1 2011. Unfortunately, it seems that this may no longer be the case.
The intended RID regulation proposed by the Committee of Experts established by the Intergovernmental Organisation for International Carriage by Rail (OTIF) only covered newly-built wagons for certain very hazardous cargos, and has now been opposed by the European Railway Agency.
Following its own evaluation of the safety benefits, which found that on average less than one fatality per year would be avoided by the use of derailment detectors, ERA sent a recommendation to the European Commission that the RID regulation should not be adopted. Ironically, this was just a few weeks before the Viareggio derailment which killed at least 24 people.
According to ERA, the fact that the derailment detectors now available operate autonomously, and cannot be over-ridden from the driver's cab, 'might be inconsistent with existing emergency procedures in some member states', and the rolling stock TSIs 'might require several amendments'.
ERA believes that member states already have sufficient powers under Directive 2008/68/EC on the inland transport of dangerous goods, which came into force on June 30 2009. This enables them to impose risk reduction measures to deal with specific threats in particular locations, which could be enhanced by the provision of new risk assessment standards applicable across all modes of transport. But such national measures would be inconsistent with the idea of trans-European rail traffic.
Having been closely involved in the development of derailment detectors over many years, as part of our commitment to improving railway safety, Knorr-Bremse is very much opposed to the ERA recommendation. We are therefore actively lobbying in favour of the RID regulation, and would like to invite your readers to join our campaign.
Dr Manfred Walter,
Knorr-Bremse Rail Vehicle Systems München, Germany