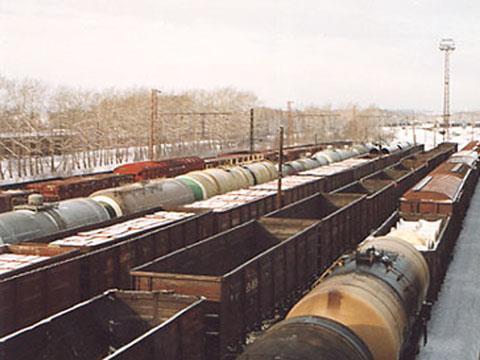 RUSSIA: The European Bank for Reconstruction & Development is to provide Russian Railways with a US$500m long-term loan to enable the state-owned railway to restructure its balance sheet and continue with an institutional reform programme despite the current economic crisis.
The 10-year unsecured loan will be the largest which EBRD has made since it was founded in 1991, and brings the bank's investment in nine Russian rail projects to nearly US$1·2bn.
According to EBRD the goals of the reform programme launched by the Russian government in 2001 include restructuring freight operations, improving regulation, and 'contributing to a more efficient match between the assets and liabilities of Russian Railways, thus freeing up resources for the priority goal of upgrading the rail network'. A sustainable energy strategy will be implemented to reduce emissions.