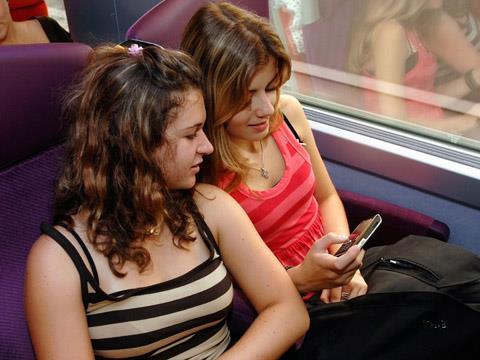 UK: Up-to-the-minute information on disruption to train services is now available from National Rail Enquiries via the Twitter microblogging service. Passengers can 'follow' the main National Rail Enquiries profile to receive updates from across the network, or can select feeds for individual train operators. The messages ('Tweets') include links to the train operator's website giving details of the disruption.
The service is still in its early stages, as both passengers and train operators experiment with possible uses of social media for service information. Passengers have already suggested sending in 'crowd-sourced' alerts letting people know when trains are particularly busy.
Access to disruption data for application developers could be widened in the future, subject to agreement by the train operators and ensuring users make 'correct' use of information.
'We're always looking for new ways to deliver important information to rail passengers' said Chris Scoggins, Chief Executive of National Rail Enquiries. 'Rail passengers want to receive information in a faster, more interactive manner than they traditionally have, so using Twitter is perfect for busy people on the go.'