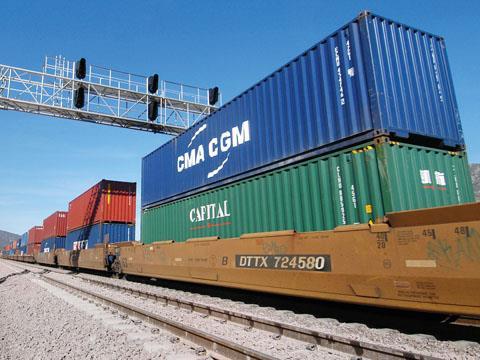 USA: Funded by the Federal Railroad Administration, an interactive web portal has been launched by the Department of Transportation to help railway staff to monitor their sleep patterns.
Entitled 'the Railroaders' Guide to Healthy Sleep', the site provides a range of tools to enable staff to record their sleep patterns and levels of alertness whilst at work. Intended to increase the amount and quality of sleep, the site also offers a range of educative and diagnostic tools to help railway workers to improve their sleep health whilst balancing work and family life.
The content has been created by the John A Volpe National Transportation Systems Center working with the Harvard Medical School Division of Sleep Medicine and educational media specialists from the WGBH Educational Foundation.