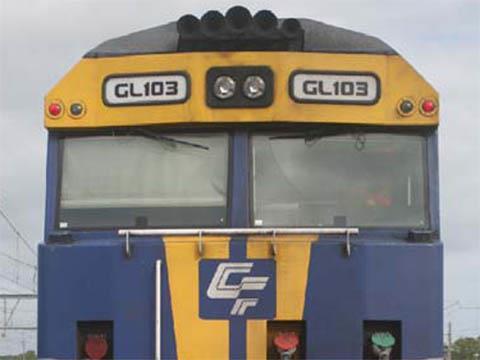 AUSTRALIA: Freightliner Australia ran its first train on June 30, using leased locomotives to haul containerised processed cotton in New South Wales under a contract with Namoi Cotton Co-operative.
'Freightliner have been exploring a number of overseas opportunities, and we are delighted to have commenced a long-term partnership with Namoi Cotton', said Adam Cunliffe, Corporate Development & Strategy Director at Freightliner Group. 'By providing the same levels of service and reliability for which we have become renown within the UK we look forward to enhancing our Australian operation.'
Namoi Cotton is a cotton ginning, marketing and exporting co-operative organisation, with a network of gins and offices in southern Queensland and New South Wales.
Freightliner Group has its origins in the container business launched by British Rail in 1965 and privatised in 1996. It is now active in the UK, Australia and Poland, where its Freightliner PL subsidiary operates cross-border trains carrying aggregates from Germany.