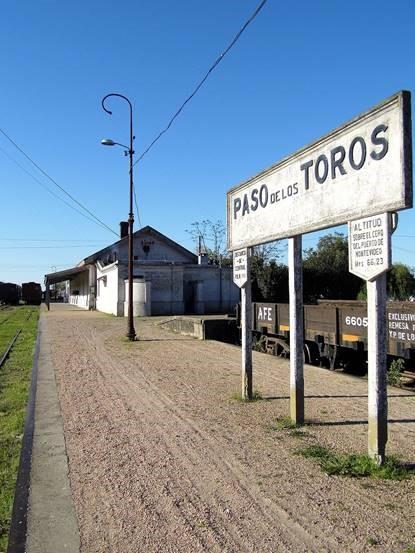 URUGUAY: FS Group has completed its six-month technical advisory contract covering work on the Ferrocarril Central upgrading project, the Italian state railway holding group said in early August.
Its consulting arm FS International submitted a final report to the Ministry of Transport & Public Works in late July in its role as auditor of the detailed engineering for the scheme. The upgrading of the 273 km corridor between the port of Montevideo and Paso de los Toros is being undertaken by the Vía Central consortium of local companies Saceem and Berkes, Sacyr of Spain and NGE from France under an 18-year design, finance, build and maintain PPP contract awarded last year.
Despite the Covid-19 pandemic outbreak, FS International maintained a local team in Montevideo while adding more remote work from its Roma headquarters, where specialists from infrastructure manager RFI were able to participate.
'We are very proud for having contributed to such a strategic project, also considering the hard times we are all getting through', said Filippo Scotti, Chief Executive of FS International. 'We consider our success in Uruguay as a step forward in the business development of FS International in this area.'