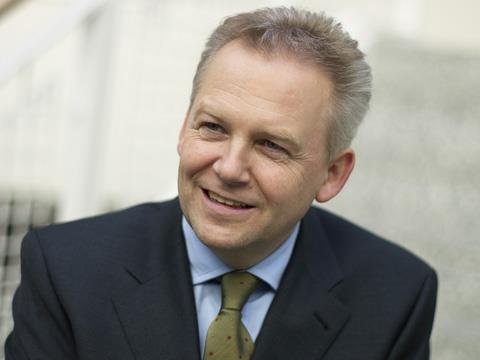 GERMANY:?Rüdiger Grube has been nominated by the federal government to replace Deutsche Bahn's Chairman & Chief Executive Hartmut Mehdorn, who tendered his resignation on March 30 in the wake of further revelations about the covert surveillance of DB staff.
Grube is currently Director of Corporate Development at car manufacturer Daimler, and also serves as Chairman of aerospace group EADS. The DB Supervisory Board was expected to meet on April 2 to discuss the appointment, although no official confirmation of a decision is expected before April 6.
Finance Minister Peer Steinbrück was quoted by radio station Hessische Rundfunk as saying that Grube was 'a brilliant manager' who was 'not likely to re-politicise the railway.'
The German media had initially linked another senior EADS figure, Airbus Chief Executive Thomas Enders, with the role of DB Chairman.
On April 2, Airbus itself acknowledged that it had undertaken some covert monitoring of its own employees in Germany between 2005 and 2007 as part of an anti-corruption drive.